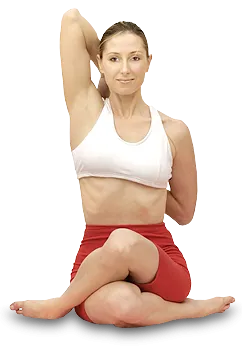 An optimal spine equals optimal health…

Your health and wellbeing are determined by the health of your spine and nervous system. By consulting our office, you are about to become actively involved in a life-changing experience.

Priorities may be constantly changing throughout our lives, however, without optimal health, all else is deemed useless. Our team is highly trained to assist you back to correction and beyond to Lifetime Wellness.

People around the world are recognizing the benefit of seeking an alternative to traditional medicine; one that will help them achieve and maintain optimal health without requiring invasive treatments such as surgery. As a patient at Connective Chiropractic we will personally tailor a chiropractic and wellness program specifically targeted to your needs using the least invasive yet highly-effective techniques and services.